Absolute Arboriculture Est. 2003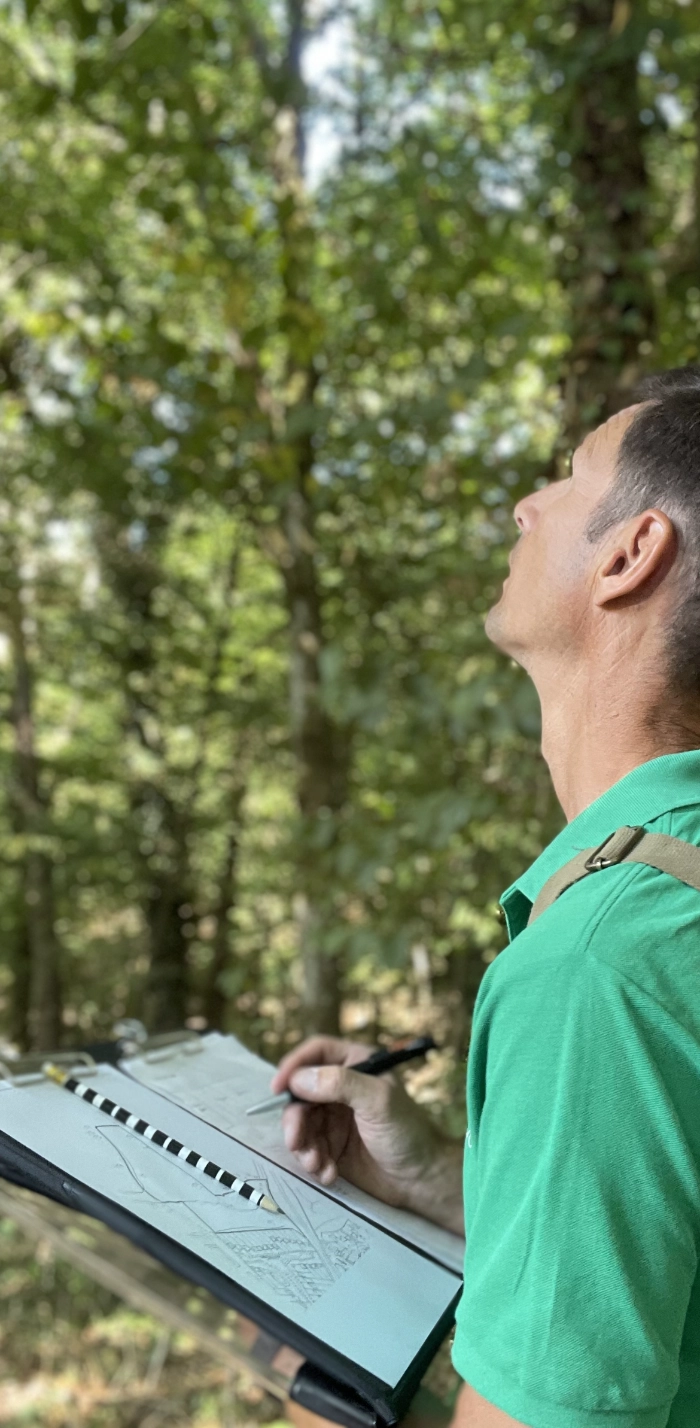 Max Ferretti is an arboriculturist with 25 years within his industry. 6 years employed as an arborist in both the UK and overseas, working in private and commercial sectors.
Max achieved both a National Certificate in Horticulture specializing in Arboriculture, and a National Diploma in Arboriculture in the late 90's, both while enrolled at Merrist Wood College in Guildford, Surrey.
For 20 years Max has been running a successful contracting business, alongside having been a practicing consultant since 2021. Max is Technician member of the Arboricultural Association and is committed to his ongoing development in the study of Arboriculture.