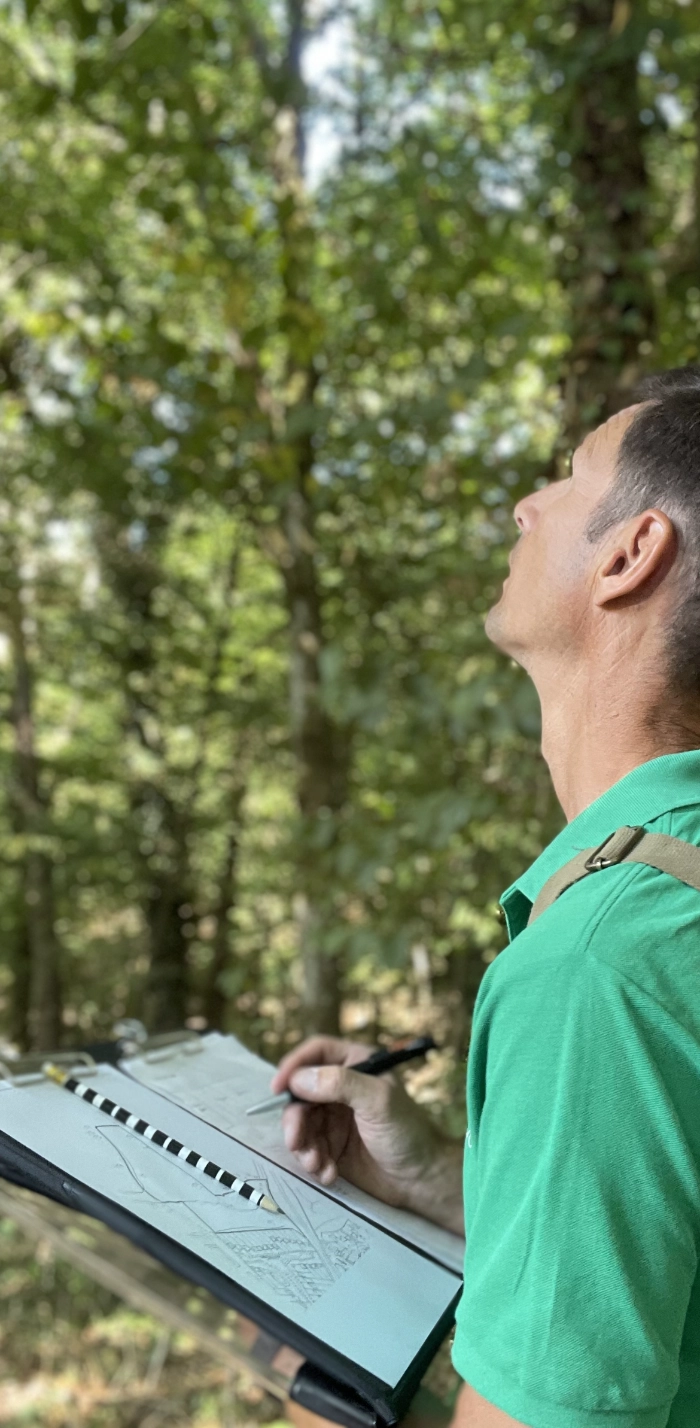 I provide clients with:
Tree surveys and reports
Tree data collection
Local authority liaisons
Planning applications for tree preservation orders (TPO) and conservation areas
What is a tree survey?
An overview of a tree, or collection of trees which provides comprehensive information so both land and property managers as well as homeowners, private or public can manage them effectively.
Types of reports I provide:
Health and safety tree reports
Planning and development tree reports
Tree Preservation and Conservation tree reports
Homebuyers tree reports
Arboricultural supervision reports
Who Might need one?
Home buyers
Landowners
Local authorities

Schools, managing agents and other institutions
Why would you need one?
For health safety reasons

As a requirement to meet public and occupiers' liability Acts.
Tree owners have a duty of care in civil and criminal law to take reasonable management measures to avoid foreseeable injury or harm.
Commercial premises must undertake regular tree surveys to ensure they do not cause foreseeable damage, (The Health and Safety at Work Act).

As a request from mortgage lenders and insurers
For planning relating to build, design and construction BS5837
To Justify any works against protected trees, TPO and conservation areas